VISUAL LEARNING GEOMETRY KITS (VLGEO-KITS)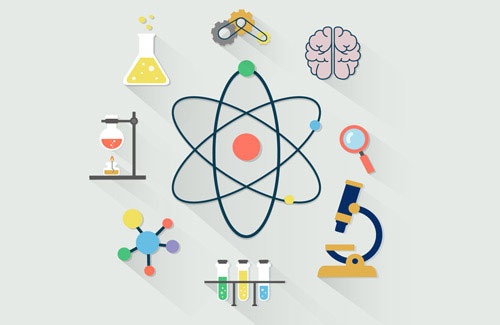 The STEM Pedagogy Cluster focuses on pedagogy for Science, Technology, Engineering and Mathematics subjects which contains all Science, Applied Science, Technology, Vocational and Mathematics based subjects.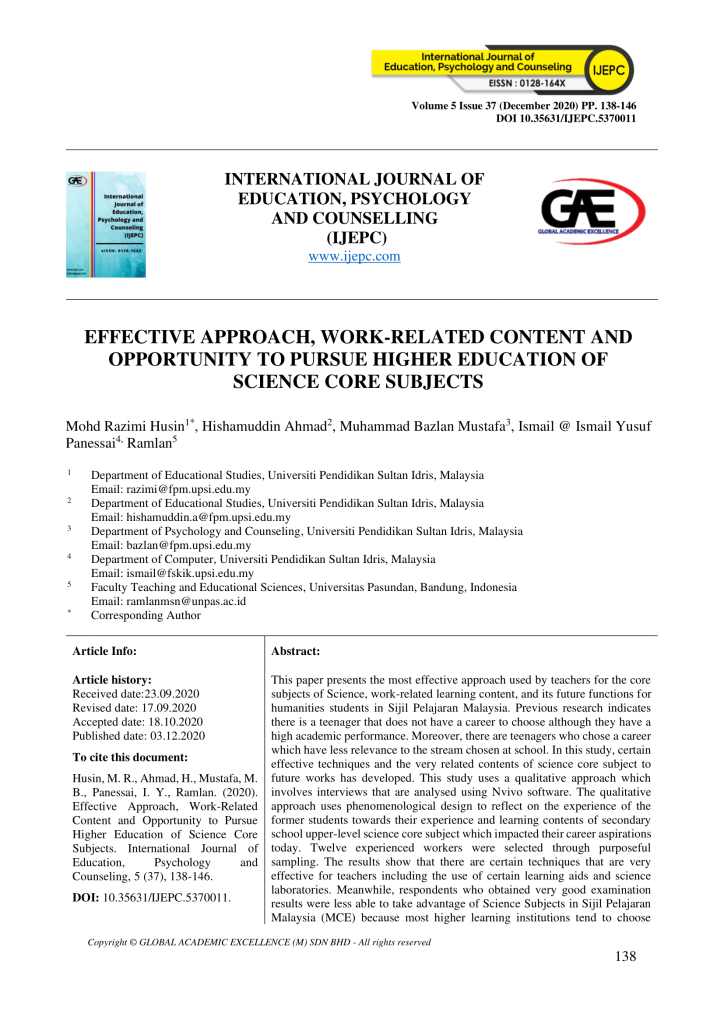 EFFECTIVE APPROACH, WORK-RELATED CONTENT AND
OPPORTUNITY TO PURSUE HIGHER EDUCATION OF SCIENCE CORE SUBJECTS
Synopsis:
This study displays career aspirations related to upper secondary Core Science subjects. The best practice that teachers should do in the learning of Core Science students is to use existing materials as learning aids and done in real locations or science laboratories especially for topics that are highly relevant to students' daily routines and have future prospects for students. Low -achieving students need more guidance from teachers than high -achieving students who are able to implement self -directed learning. There are many Core Science syllabi that are directly related to employment, however Core Science does not entitle students to venture into certain fields such as nursing, Agricultural Science, engineering and the like that require Biology subjects. Therefore, it is proposed to offer Biology subjects to all humanities students replacing Core Sciences.
Target: Upper Secondary Students
Responsible Party: Dr. Mohd Razimi Husin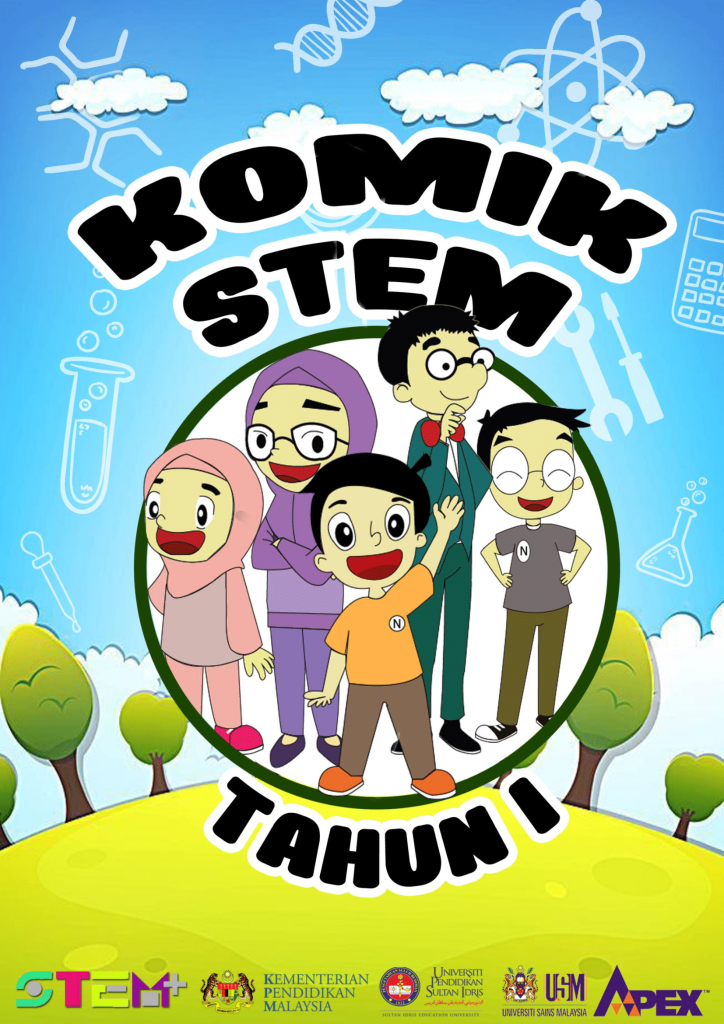 Synopsis:
These STEM comics are comics for learning science and technology subjects.
Target: Primary School Students
The responsible party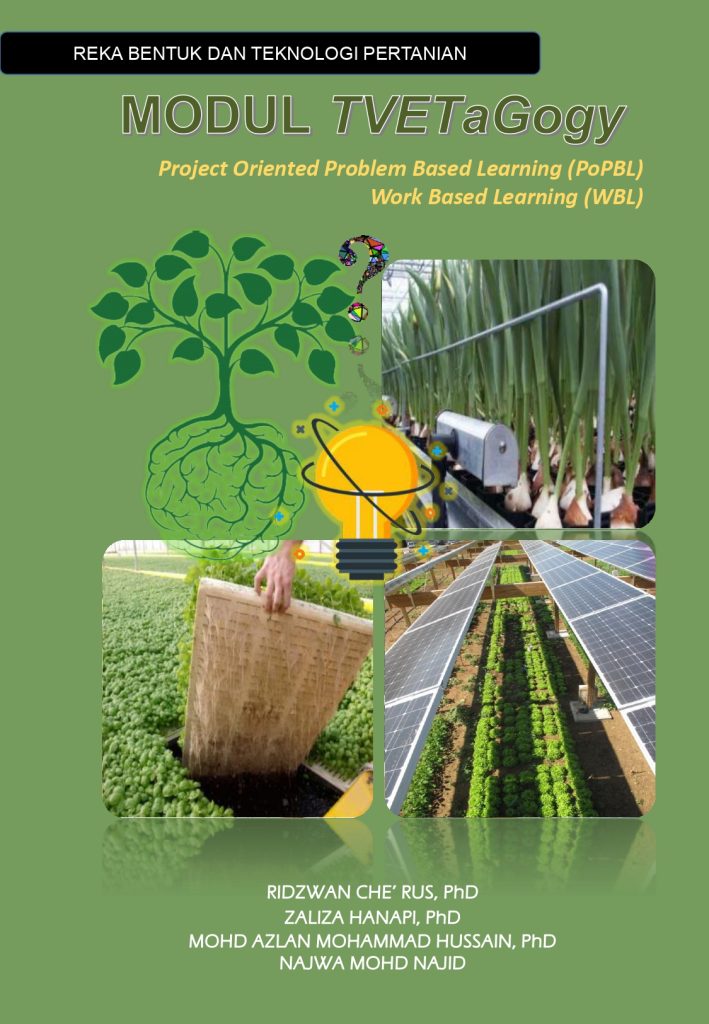 Synopsis:
This module is built to implement problem -oriented project -based learning and work -based learning entitled Fertigation. Project -Based Learning refers to learning that requires their students to create, plan, and execute a project that will result in a product, presentation or publication as a learning process. Problem -based learning is students learn in groups and work together to solve problems in the context of real situations thus strengthening communication and social skills. While work -based learning, students will plan extracurricular activities to gain real experience in addition to learning in the classroom.
Target: University Students
Responsible Party: Dr. Ridzwan Che Rus