humanities pedagogy cluster
The Humanities Pedagogy Cluster focuses on pedagogy involving the subjects of humanities, Professional Literature and Islamic Studies. Among the humanities subjects are History, Geography, Islamic Education and Moral Education.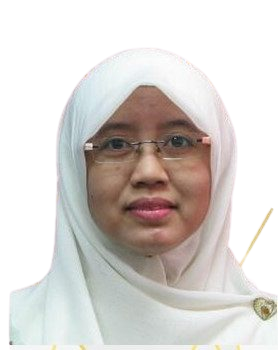 Dr. Siti Noranizahhafizah Binti Boyman
Humanities Cluster Coordinator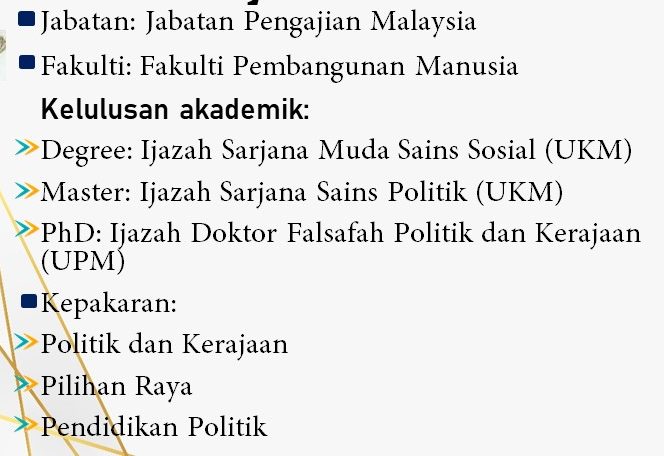 HUMANITIES GROUP :
Humanities, Arts & Religion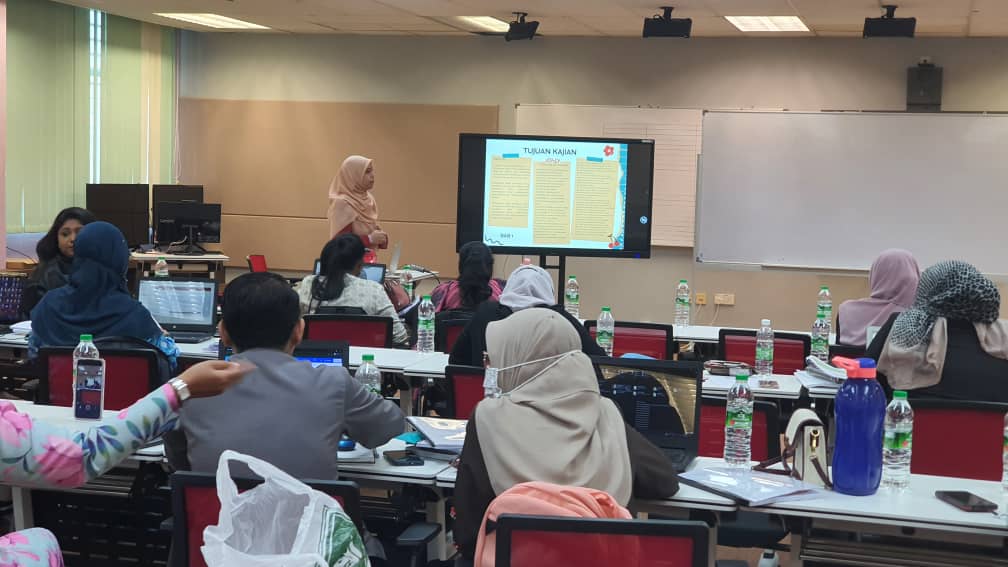 Confirmatory factor analysis of the teaching strategy for HOTs and LOTs Inventory in the Malaysian context
Synopsis:
An instrument to evaluate teaching strategies used by teachers in promoting high -level thinking skills (HOTs) and low -level thinking skills (LOT).
Target: Teacher
Responsible Party: Dr Nor Hasnida Binti Che Md Ghazali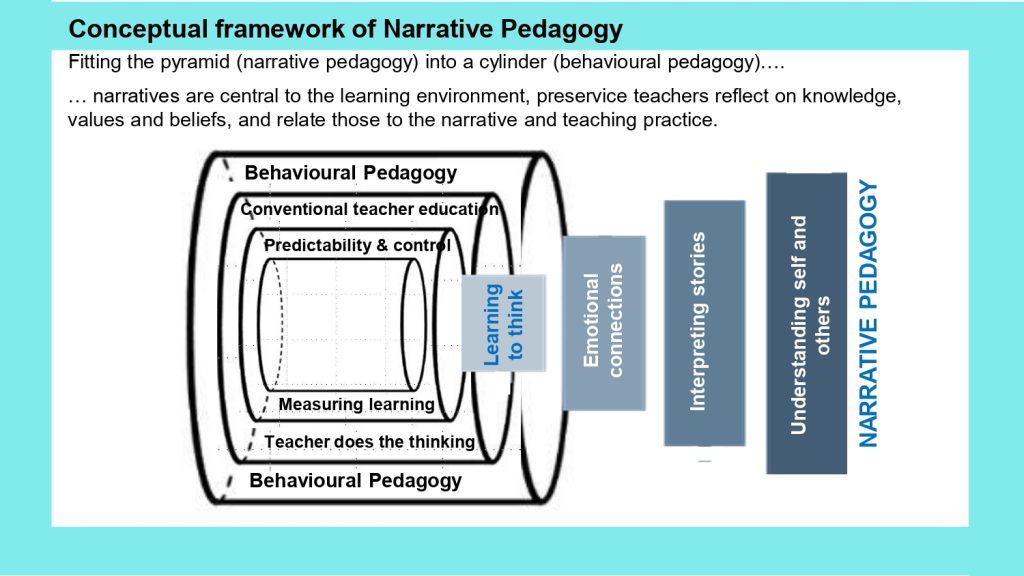 .Synopsis:
Trainee teacher preparation programs are no longer appropriate using traditional methods to equip them with the knowledge and skills needed in the 21st century. To that end, teacher educators need new pedagogy and narrative pedagogy is seen to help achieve that goal. Narrative pedagogy is the result of the belief that through the method of 'storytelling' will be able to describe the level of understanding, knowledge and actions of trainee teachers.
Target: Teacher Educators
Responsible party: Associate Prof. Dr. Goh S.C